World-class Manufacturer
As a world-class manufacturer of cleanroom wipes and other products, Contec is committed to providing customer satisfaction. We measure product quality in the following terms: functionality, consistency and traceability. To do this, we establish customer/vendor/employee partnerships focused on long-term results and benefits. Contec ensures quality in our finished products through rigorous design and control of our manufacturing processes. Many of our manufacturing operations are proprietary systems designed by Contec; all are state-of-the-art. Continuous internal testing and annual ISO audits ensure the quality of our processes and products.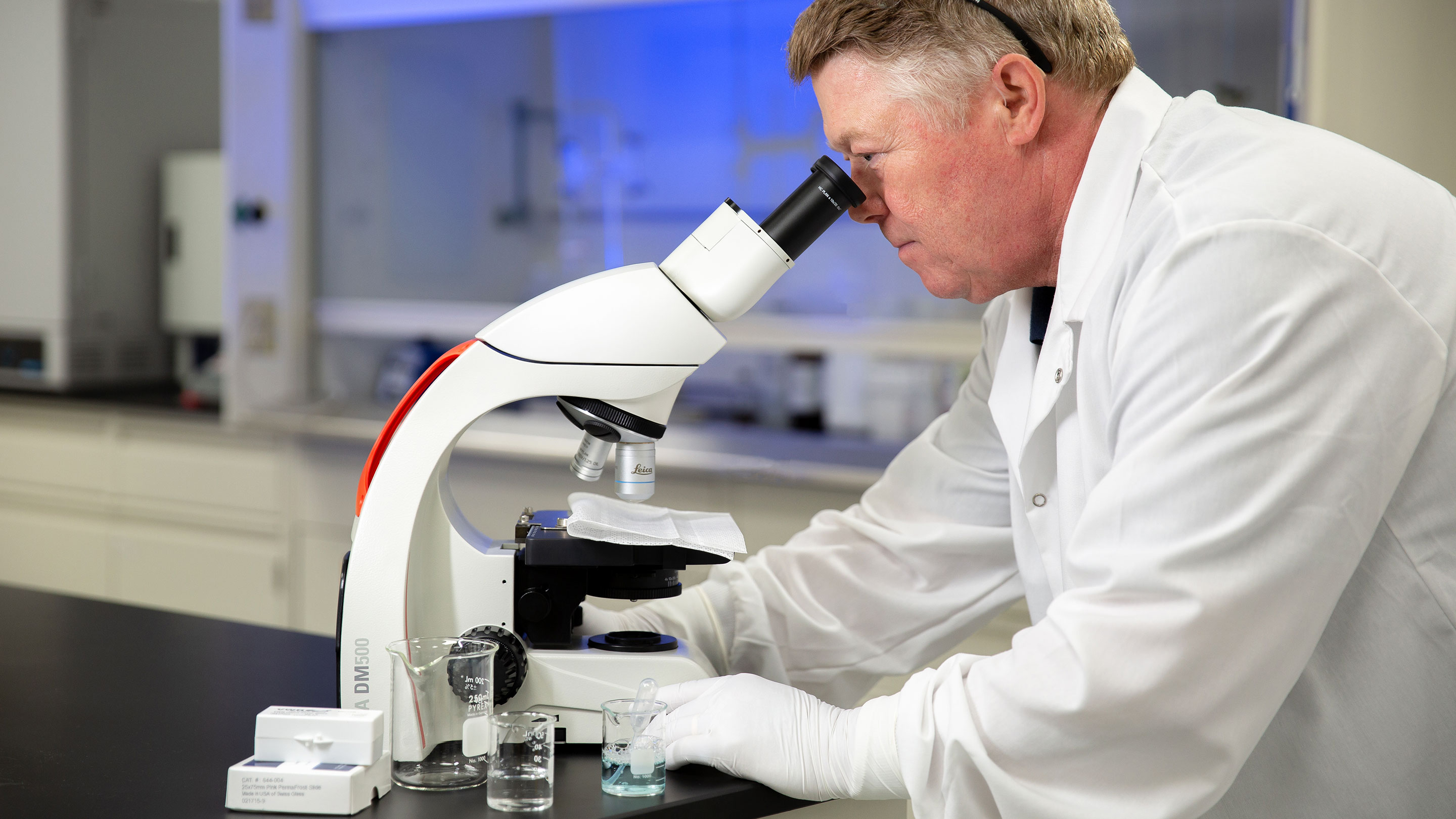 Our Quality Policy
Contec recognizes our customers as the center of our organizational structure. Contec employees are committed to meeting each customer's specifications and exceeding each customer's expectations. We achieve this through the periodic review and continuous improvement of all processes in our Contec Management System.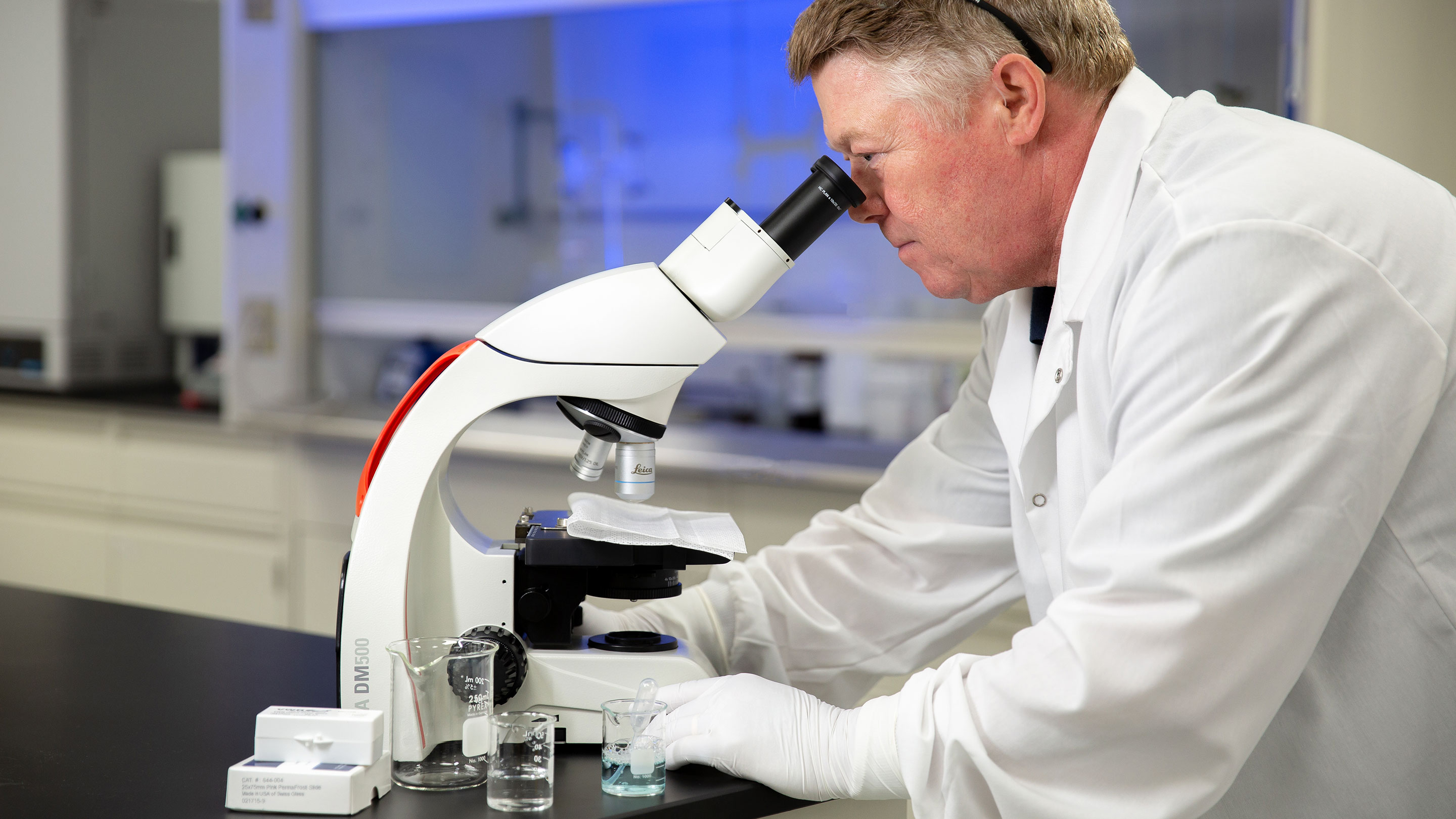 Questions About Our Products?
Fill out the form below and we'll be in touch to get you the information you need.